Sitler's LED Supplies, located in Washington, Iowa, is a specialized lighting company that has been in the business since 1977. Our company's goal is to provide highly efficient lighting solutions to companies of all sizes.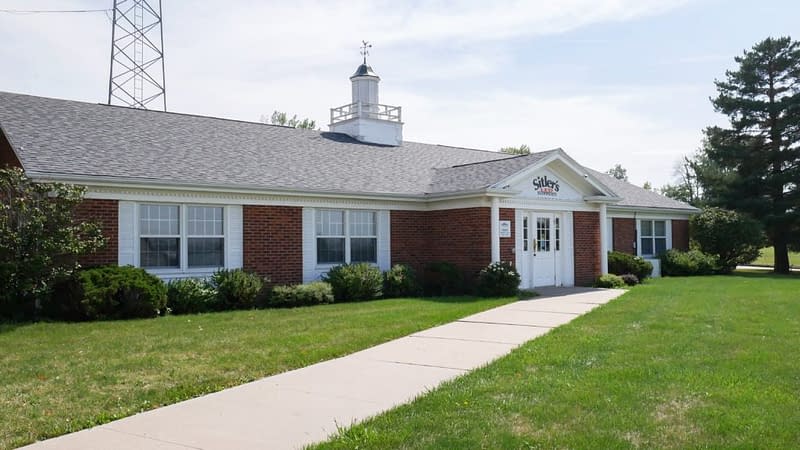 As the leading LED lighting supplier in Iowa, we are taking advantage of our strong relationships with worldwide leading LED Manufacturers to offer you the best pricing, delivery, and support of products handpicked by our staff of LED lighting experts.
We will be expanding our offerings and promotions in 2021, so please click here to receive alerts as new products and promotions are introduced.
Shine as bright as a star with our new LED Starlight series. The sleek, modern shape can be used in a wide variety of applications – from pendants to sockets and everywhere in between.
Sitler's Supplies Is Offering Free Shipping On All Orders