Want to get in touch with us? Please fill out the form below and we will get back to you within 24 hours. 
Click here to subscribe to receive news and updates.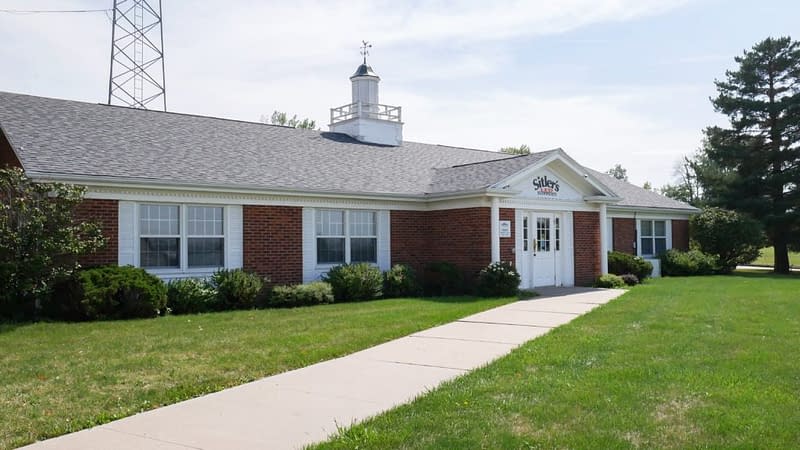 This is our main store in Washington, Iowa. We don't sell any products in office, click here to purchase products. Please contact us with any questions.
Subscribe to get notified about product launches, special offers and news.